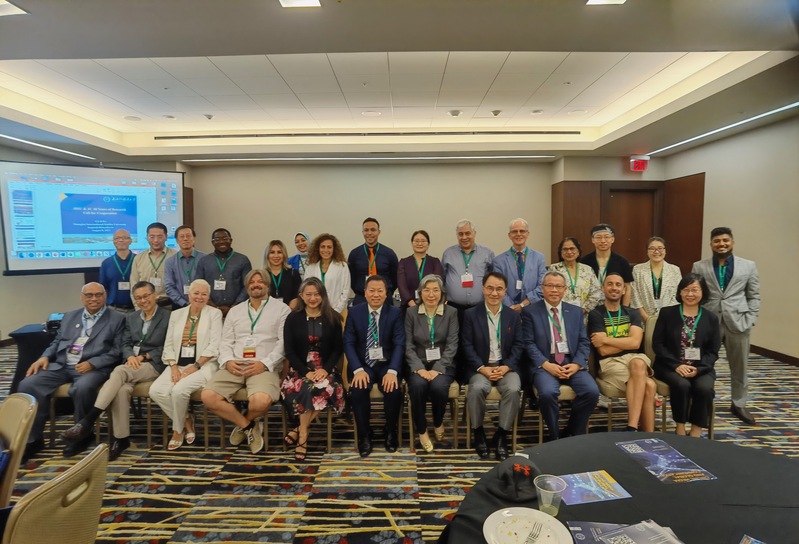 Shanghai International Studies University (SISU) celebrated its 40th anniversary and Online Media and Global Communication's (OMGC) 1st anniversary at this year's Association for Education in Journalism and Mass Communication (AEJMC) annual convention in Washington DC, USA, with a breakfast session on bridging the communication scholarship in the Global South and Global North.
About 40 academic leaders including AEJMC President Deb Aikat and Vice-President Elect Bey-Ling Sha and several AEJMC divisional leaders, President-Elect of Chinese Communication Association, Trisha Lin, President of Korean Communication, Jin-Ae Kang; South Asian Communication Association Steering Committee Chair Jatin Srivastava, OMGC authors and reviewers, OMGC editorial board members Homero Gil de Zuniga and Hong Vu, senior scholars such as SISU alumni CHENG Hong, Dean of College of Arts and Media, Southern Illinois University-Carbondale, USA, and SHEN Fuyuan, Donald P. Bellisario Professor of Advertising, Pennsylvania State University, USA, and other senior scholars in global communication such as Ho Youm Kyu, Peng Hwa Ang, Esther Thorson, Jyotika Ramaprasad, attended the breakfast session and shared their opinion on the opportunities to promote collaboration between the Global North and the Global South.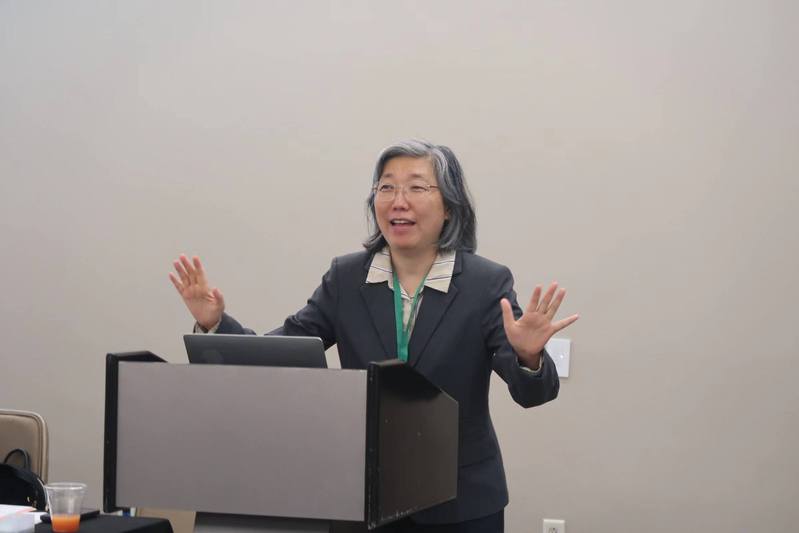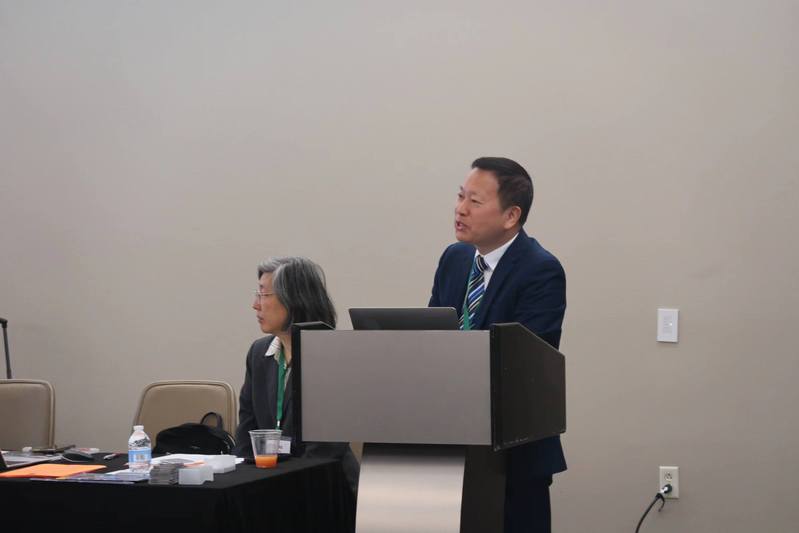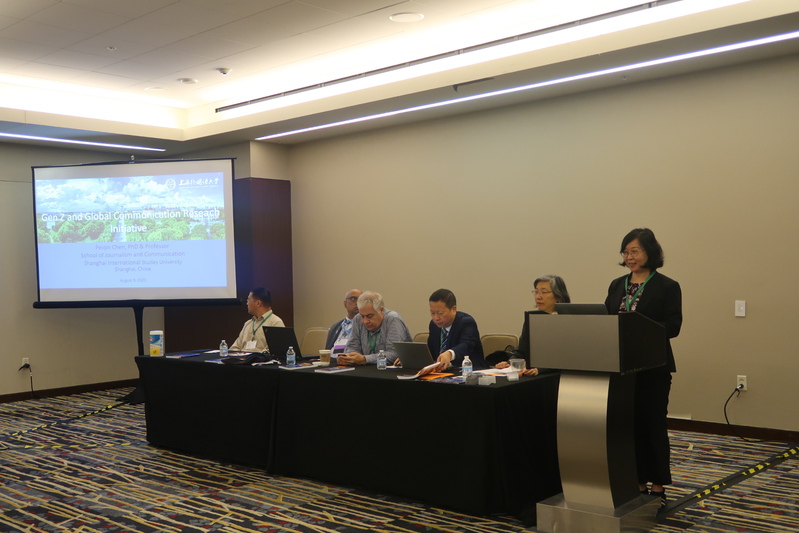 GUO Ke, Dean of the School of Journalism and Communication, SISU, presented on 40th years of SISU School of Journalism and Communication's research and call for cooperation. Louisa Ha, OMGC Founding Editor-in-Chief and Professor of Research Excellence, Bowling Green State University, presented on OMGC's Journal Practices in Bridging scholarship between the Global North and Global South, Associate Editor PAN Ji presented on the newly released Digital Cities and Re-mediation of Global Civilization themed section and CHEN Peiqin, Associate Dean of SISU and co-editor-in-chief, OMGC, presented the Generation Z and Global Communication research initiative. AEJMC President Deb Aikat presented the globalization of AEJMC membership. Copy editor Dane Claussen, Director of Research Publication of National Communication Association, also attended the session.